Shock!, Outrage Trail Mass Murder Of 49 Muslim Worshippers In A Mosque
CNN
Some hours ago, a lone gunman wearing a body camera stormed Al Noor Mosque and Linwood Mosques in Christchurch New Zealand killing 49 worshippers with an automatic assault rifle in an attack the New Zealand prime minister condemned as terrorism.
According to graphic video captured by the body camera of the suspect which was hosted live, the shooter parked in an alley close to the mosque, headed to the back of his car, collected a rifle covered in white-supremacists inscription, entered the mosque and went on a shooting spree.
When the shooter ran out of ammunition, he went back to his car, took a second rifle, returned to the mosque and continued shooting even at those lying lifeless.
The New Zealand Police has identified the shooter as a 28 years old Australian citizen who has been charged with murder, and is due to appear in court on Saturday.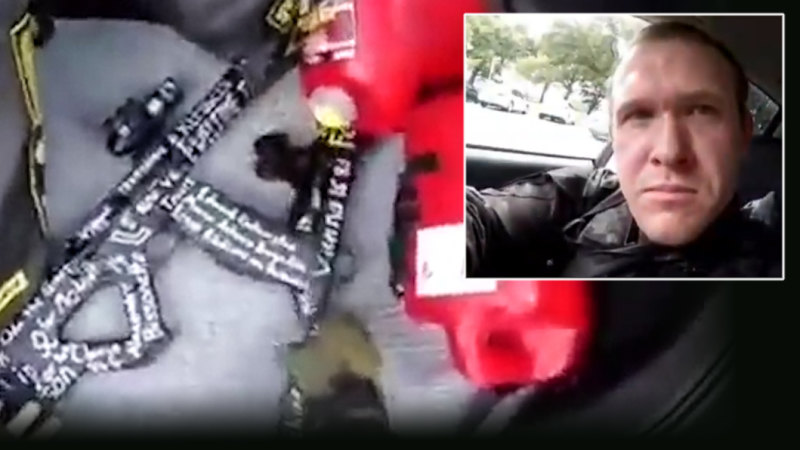 This medium has seen the gruesome video, which we cannot post due to its graphic nature.
Although the victims are yet to be named, Pakistan, Turkey, Indonesia, Bangladesh, Malaysia and Saudi Arabia have claimed their citizens were involved.
World leaders who expressed shock and outrage over the attack, sued for peace and tolerance.
Hilary Clinton called for continued fight against racism and islamophobia;
The mayor of London, Sadiq Khan called it a terrorist attack;
US President, Donald Trump said it was a horrible massacre;
The motive of the suspect is currently unknown, investigators are looking at the suspect's white supremacist inspired manifesto which he posted online.
48 people also injured in the attack are currently undergoing treatment at a Christchurch hospital.